CARDIOVASCULAR DISEASES & CARDIOMETABOLIC COMPLICATIONS
Cardiomedex is a highly skilled preclinical CRO specialized in the cardiovascular field. Cardiomedex conducts reliable studies that optimize the preclinical development of drug candidates for the treatment of cardiovascular diseases and cardiometabolic complications.
Our large selection of gold standard animal models covers cardiovascular disorders such as:
Heart failure with preserved or reduced ejection fraction (HFpEF and HFrEF)

Myocardial infarction
Cardiac hypertrophy
Hypertension
Endothelial dysfunction
Anthracycline cardiotoxicity
In addition to CRO services, we provide our clients with personalized consulting services in line with the pharma industry's emerging trends.
Thanks to their extensive experience in drug development, our scientists and clinicians are able to optimize research timelines and productivity. Cardiomedex can also support your projects in terms of drug repurposing / repositioning.
Cardiomedex is located near Toulouse (France) and shares brand new facilities with Physiogenex. Our technical platform is equipped with all the appropriate devices to ensure high-quality CRO services and reliable study results for our clients.
Along with in vivo models, we offer a state-of-the-art platform for functional exploration & pharmacological characterization using ex-vivo and in vitro assays.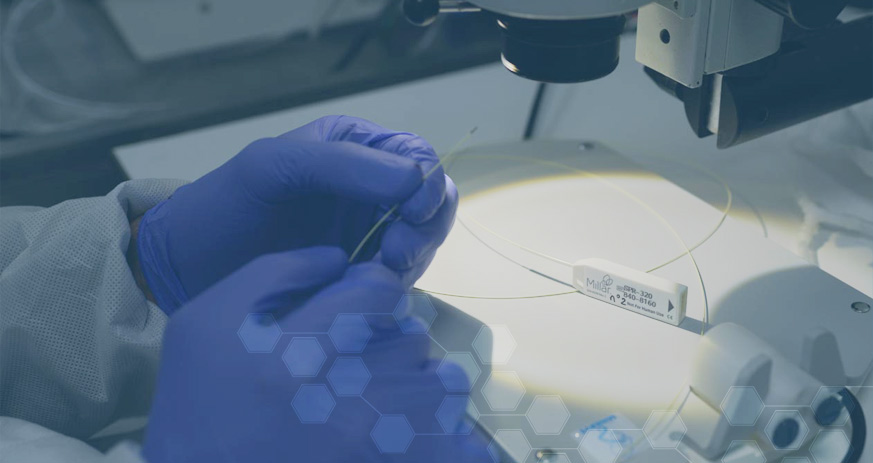 Cardiomedex's objective is to provide relevant and innovative animal models reflecting the clinical situation for the purpose of predictive efficacy studies. Lack of medicines to manage cardiac diseases such as HFpEF prompts us to develop translational models with multiple common risk factors such as NASH, diabetic nephropathy, metabolic syndrome, and type 2 diabetes.
Latest News
Discover our hamster model of NASH-induced HFpEF : Elafibranor improves diet-induced nonalcoholic steatohepatitis associated with heart failure with preserved ejection fraction in Golden Syrian hamsters. Metabolism 2021.
Cardiomedex in collaboration with Physiogenex developed a novel rat model of heart failure with preserved ejection related to obesity and metabolic disorders. Liraglutide shows superior cardiometabolic benefits than lorcaserin in a novel free choice diet-induced obese rat model. Eur J Pharmacol 2020.

CONTACT US FOR MORE INFORMATION